Resources for Parents and Educators
Academic Options
There are many different interventions that can benefit your child. Some include and are not limited to: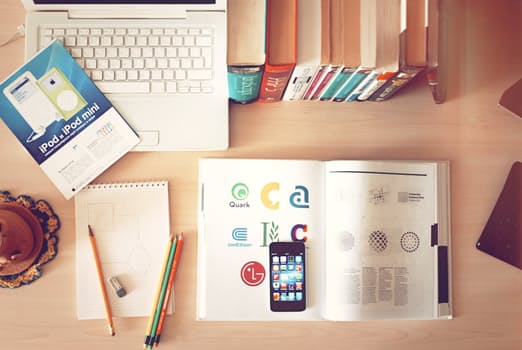 For more information about assistive technology in the Bay Area, please click on this link to contact Shelley Haven, ATP, RET.
organizations and groups
All over the nation and in the Bay Area are great resources and events for parents and educators. Here are some organizations that may help you navigate to what you need!
research and books for brain training
There are many types of brain training out there. For more information, please select below